About Riley Insurance Agency in Brunswick, Maine
The Riley Agency is a six generation local business which has been serving the business and personal insurance needs of Maine people since 1853. Our office is located at the center of downtown Brunswick.
As an independent insurance agency we represent a number of companies which we select based upon their financial stability, ability to serve the varied needs of our clients, and which offer competitive pricing.
We have a professional staff which includes nine licensed agents. We take pride in being recognized for our high standard of professionalism and exceptional customer service.
---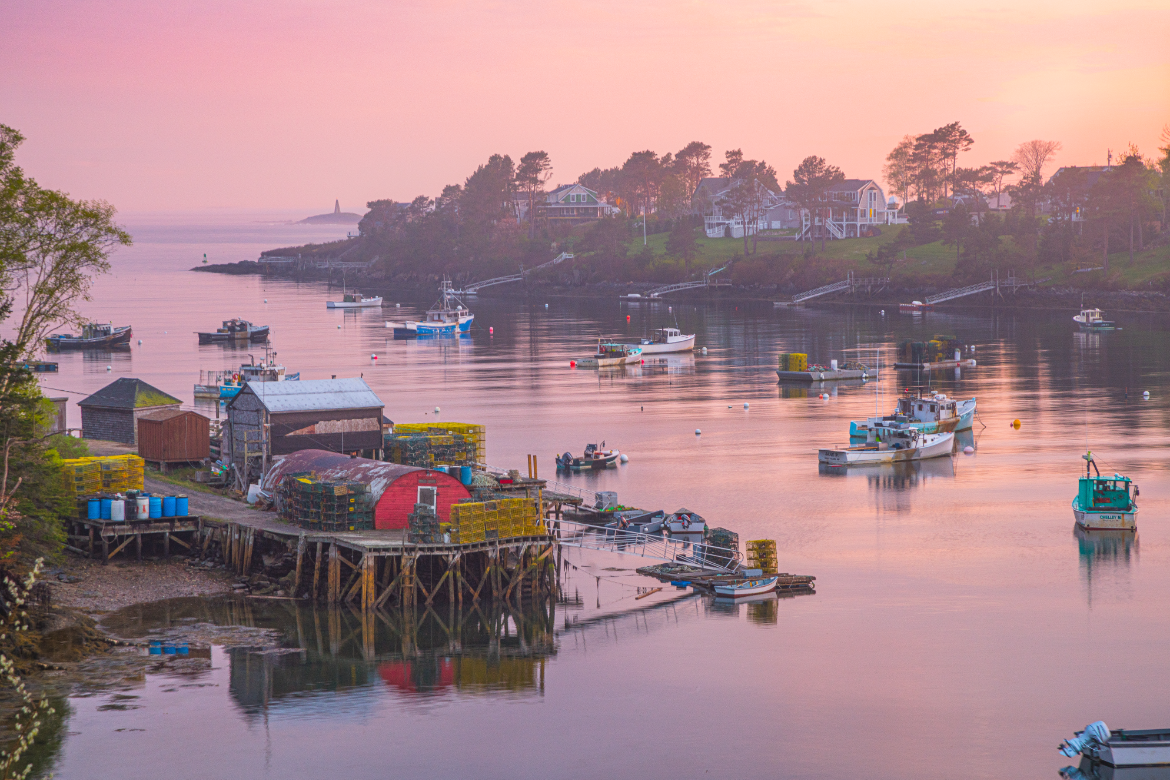 ---
Our business continues to grow as our clients' families grow and also as a result of referrals from our clients and area accountants, attorneys, realtors, and other professionals. We continue to build new long term clients and would welcome the opportunity to work with you.
Please stop in for a visit to review your current insurance policies.
Ordering insurance coverages online can be risky. Saving a few dollars up front can be extremely costly in the unfortunate event of an accident. Our agents will determine your specific needs and present you with the best possible policy.
Our agents are among the best in the business.
We have been serving the insurance needs of the Greater Brunswick area for well over 150 years. Every person in our office is deeply committed to providing you with the best customer service, because they too know what it is like to be a consumer.
While you are in Downtown Brunswick be sure to support the local businesses
From great restaurants, to an independent movie theater, to clothing and music stores, Brunswick has a lot to offer. Riley Insurance plays an active role in the community, and we like to support those who support us too.